About French Market Lanterns
Welcome to French Market Lanterns, your source for premium gas and electric lanterns. We supply the best selection of affordable lighting fixtures and accessories from the profession's leading manufacturers, as well as offering unparalleled customer service.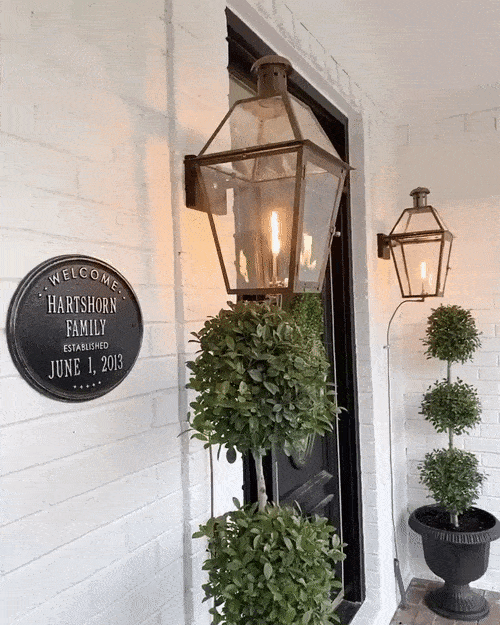 Our lineage of success is deeply rooted in three generations of lighting industry experts. Our lantern business was born in the summer of 2002 in the heart of New Orleans. A 2011 showroom move to the Texas Woodlands and creation of our online shopping website marked the development of French Market Lanterns as it exists today.
We are constantly searching out the highest quality items from our experienced manufacturers, presenting handcrafted products that are as stunning as they are dependable. Our strong vendor relationships provide our clients with unmatched access to timeless, yet on-trend designs. Whether gas or electric, indoor or outdoor - we are confident you will find the perfect product for your needs. Customization is also available, giving you even more control over finding a unique, tailor-made creation.
Need assistance making your selection from all of our beautiful lanterns and accessories? Our dependable team of friendly specialists is available by phone and e-mail to help with design recommendations, placing orders, status updates, installation questions, and everything in between. We also support professionals who specialize in architectural design, interior design, lighting, and more through our trade Professionals Partner Program. Join here for assistance with all aspects of your residential or commercial project to deliver the best lighting experience for your clients.
From all of us at French Market Lanterns, thank you for shopping with us! We look forward to de lighting you.
Jeff Ber
President, French Market Lanterns, LLC