A Brief History of Primo Lanterns
Gas lanterns have a long, impressive history. As far back as the 16th and 17th centuries, Paris and London began using them to light public spaces and intersections. Many of the designs from this time period have remained fairly unchanged, which is precisely why a lantern instantly brings an old-world charm to any space. This is also why, in the world of lanterns, experience matters. French Market Lanterns is rooted in three generations of lighting industry experts. We only partner with manufacturers who create quality products that also withstand the test of time. One such supplier is Primo Lanterns, a company that has been successful for over forty years.
Primo Lanterns' artisans handcraft every fixture from copper. Copper is not only a durable finish choice but also a beautiful one. It can be quickly polished to maintain its original look, or left alone to gracefully age; unveiling a gorgeous, natural patina. Hard-wearing brass hinges and tempered glass means the doors of Primo's lanterns shut firmly. This snug fit protects the electrical components and prevents flame blowouts when featured outdoors.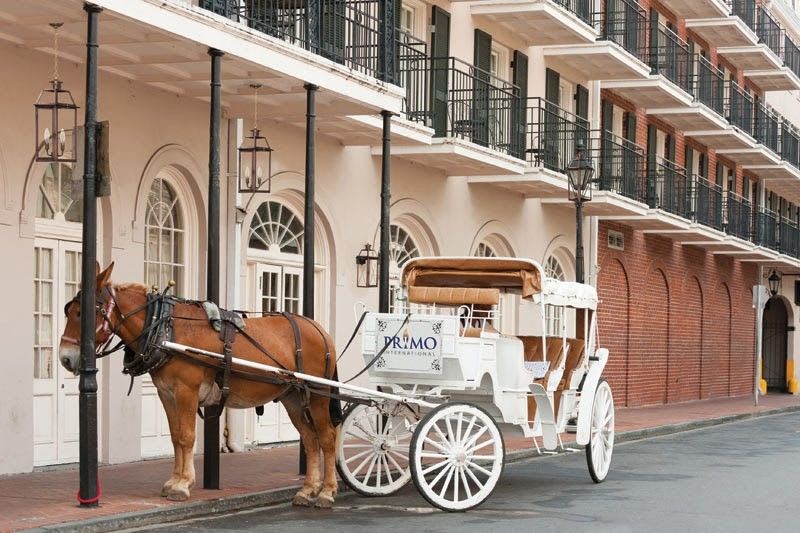 Not only are Primo Lanterns consistently quality-made, but they are also stunning. Featuring designs that range from traditional to modern with diverse finish options, their fixtures will undoubtedly be a perfect complement to your home or business. Whether gas or electric, a welcoming glow from a Primo lantern is a great way to add a timeless elegance to any space.
Looking for your perfect lantern? You've come to the right place. French Market Lanterns offers the highest quality lanterns on the market at the best price points, with the experience and great customer service that sets us apart from the other providers. Here is a link to all of our Primo Lantern fixtures to get you started. Have questions? Send us a message, chat, or give us a call. We look forward to hearing from you!