Yorkshire Wall Mount Copper Lantern by Primo
Ships in 1-3 Weeks
SKU
yorkshire-wall-mount-bundle
Overview
Primo Lanterns' Yorkshire Outdoor Lantern embraces the contemporary look of modern homes with the understated elegance of an antique copper finish. This flush mount fixture goes equally well on an entrance or as an accent piece. See options for customization below.
PLEASE NOTE WHEN ORDERING:
Photos may not depict accessories or customizations chosen.
The finish selected does not apply to hardware (screws, bolts, chain, latches); hardware is only available in brass.
Please Confirm Your Lantern Configuration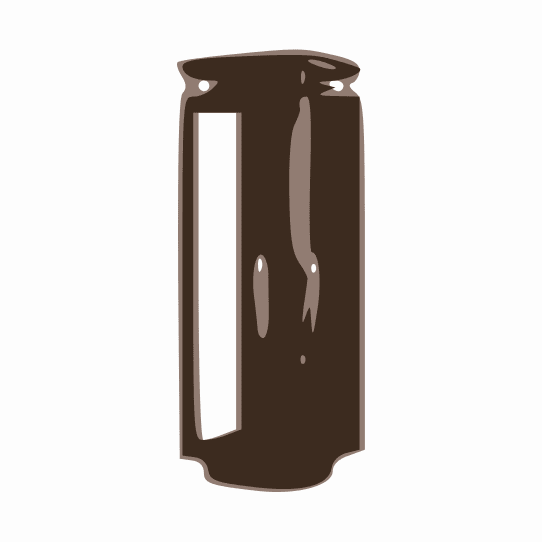 Description
Primo Gas and Electric Lanterns
offers the industry's most popular styles and quick delivery. The Yorkshire Outdoor Lantern by Primo is finely crafted of 22 gauge copper that wears a hand applied antique finish and will withstand many years of use. The clean lines of this lantern offer one of the most classic and versatile designs in gas and electric lanterns, this jewel can be found from the streets of Charleston, South Carolina to the historical districts of New Orleans. Tempered glass is standard on all models. Each Primo Copper Lantern for sale is ETL certified for outdoor gas use or UL certified for electric use. The Yorkshire Lantern by Primo is available with several different mounting options and is available as a gas lantern or an electric lantern. NOTE: Gas burning flush mount lanterns can not be mounted to combustible surfaces.
Details
More Information
Manufacturer
Primo International
SKU
yorkshire-wall-mount-bundle
Availability
Ships in 1-3 Weeks
Finish
Antique Copper, Black, Oil Rubbed Bronze, Silver / Nickel
Glass Type
Clear
Bracket Material
Copper
Material
Copper
Mount Type
--- Flush Mount
Number of Sides
3 Glass Sides (Flush Mount)
Size
Large (20"-27" tall)
Fuel Type
Electric - Two Bulbs, Gas - Manual
About the Manufacturer
Primo lanterns offers the industry's most popular styles with quick delivery.
Dimensions (H" x W" x EXT)"
20" x 7" x single-burner/2-light-candelabra
27" x 9" x single-burner/2-light-candelabra
32" x 11" x single-burner/2-light-candelabra